Gadgets Gadder is a Knowledge Sharing Blog where we're trying to serve you all the latest and greatest tips and tricks on your most favourite Gadgets.
Gadgets Gadder also cover the most unique gadgets on this planet.
Gadgets Gadder is making articles about how you can grow on the Internet and many more.
If you're a gadget geek or even grown up watching Doreamon's Gadgets, this blog will be a treasure trove of gadget recommendations.

People Behind The Blog
Souvik Paul
Founder, Writer, Developer
Souvik Paul is a Passionate Blogger and Web Developer who has a deep interest in solving today's problems.
Being a gadget-loving person, he named the blog "Gadgets Gadder" and started posting articles related to gadgets.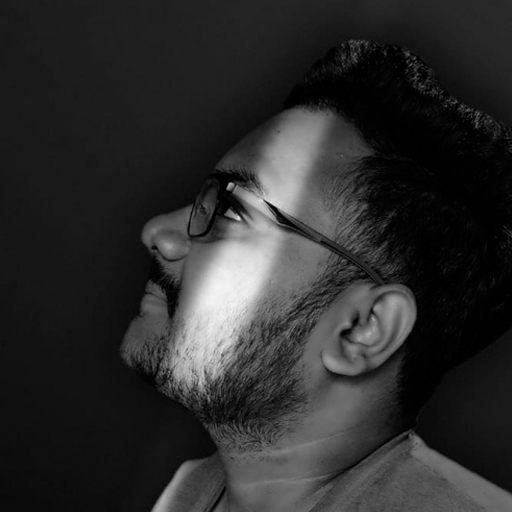 Sankhadeep Chakraborty
Founder, Writer
Sankhadeep Chakraborty is a foody geek who loves talking about food and technology.
As a technical person, he has an amazing viewpoint on new technical inventions and hardware acceleration.
To know about his food recommendation, follow @theunknownbongs.